Protecting Your Thanksgiving Dinner From Pests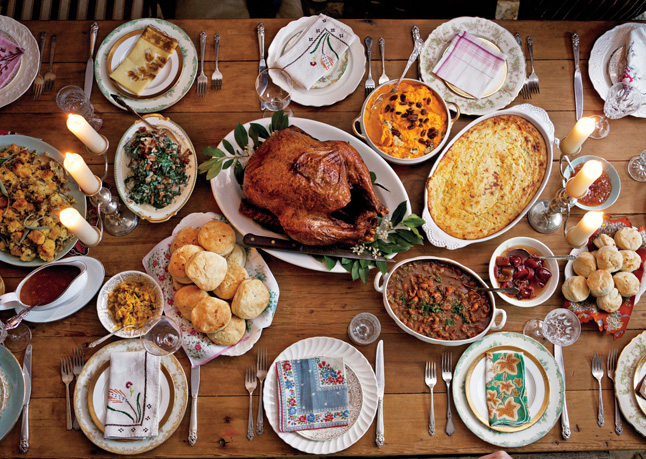 It's getting close, so close I can smell the pumpkin pie baking in the kitchen. Thanksgiving brings us family time, loads of food and the Thanksgiving Day Parade! Hours upon hours of food prep and devouring of the feast!
But it also can mean crumbs, forgotten food and a dinner delight for pests!
Having a pest problems on a regular day is bad enough but add in a traditional holiday and tons of guests…. It may end crazy. When the mosquitos and ants go away with the warm weather, we are often left with mice, rats, squirrels, skunks, etc looking for food and warmth.
So how can you protect your Thanksgiving Dinner from Pests?
Store Food in air tight containers – Are you making dozens of cookies for the neighbors and family? Keep all cookies in airtight containers. This helps keep pests out and the yummy cookies fresh. Any and all baking ingredients should also be stored in sealed containers or bags.
Clean all prep areas immediately – Are you a lazy cleaner upper? This is the worst time of the year for being lazy in the kitchen. Clean up immediately after functions or if there are any spills.
Clean up serving areas immediately – Are you having a buffet for your human guests? Make sure you patrol the area for spills and left over dishes. Follow the guests to where they have eaten and clean up left over dishes or cups when appropriate.
Remove trash often – Are you waiting for the trash can to be all the way full? Don't do it! Take out your kitchen trash after each meal. And, don't forget to check bathroom trash cans after each function. Guests may be embarrassed to throw food away in a trash can that is in full view of the host (or hostess). The only other option is a bathroom.
Send leftovers home with guests – Are you really going to eat those brownies or 4 dozen cookies? Well, maybe you will. But if you don't have appropriate storage containers for the food, send it home with your guests! It will keep your waistline trim and provide less opportunity for pests to have snacks!
We hope these tips will help protecting your Thanksgiving Dinner From Pests!
We wish everyone a Happy Thanksgiving and Holiday Season. Hopefully these tips will help keep your eyes twinkling and home secure! If you have any questions, please do not hesitate to contact us HERE or Call our office at 615-220-1933