Looking For A FREE Termite Inspection Coupon?
Keep unwanted pests out as temperatures drop!
Request Your Appointment With One Of Absolute Pest Control's Trained & Professional Pest Control Technicians.
Absolute Pest Control
Serving Smyrna, Murfreesboro, LaVergne, and All Of Middle Tennessee
At Absolute Pest Control, we proudly take care of all your with pest control services; residential, commercial or real estate based in Murfreesboro, Nashville, Smyrna and Middle Tennessee. With an office in Smyrna, TN we are conveniently located to service all of Middle Tennessee; especially Smyrna, Murfreesboro, and LaVergne. From termite treatment to bi-monthly programs, bed bugs to WDI letters, we get the job done all over Tennessee! Absolute Service. Absolute Results.

Pest Library
Our visual pest library makes identifying what's bugging you much easier. Get in depth information on each pest in our library.

5 Star Protection
We guarantee our services with a 100% money back guarantee. We proudly stand behind our technicians, products, and service.

Free Inspection
We offer a FREE Inspection on residential properties to let you know exactly what problem(s) you have and how much it is to resolve it.
Middle Tennessee's First Choice For Residential Pest Control

Termites, spiders, ants, and other pests can bring frustration and illness to your family. Our home pest control services will help rid your home of annoying bugs and, with maintained services, keep them out of your home. Absolute Pest Control has been providing highly effective, yet eco-friendly service to Middle Tennessee for over 20 years. Trust your home to be pest free with us!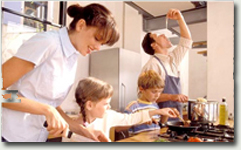 Effective & Affordable Commercial Protection
We take pride in offering specialized pest control services for your business and to give you peace of mind. Don't let a pest problem threaten your hard earned reputation or close your shop. Absolute Pest Control offers monthly, bi-monthly, or annual services to keep your business up to code with sanitation and safety. We work with office buildings, dental offices, medical offices, banks, and more!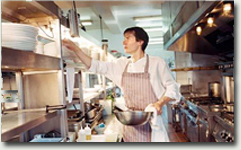 Home Seller & Real Estate Services
A fast turn around on an inspection report, WDI, or a pest removal situation can make or break a sale. We make your job hassle-free with our same day service*. Our professional pest control services provided to you, the realtor, will allow you to happily refer us to the new homeowner. If you are buying a new home, eliminate buyer's remorse with our pre-purchase home buyer inspections.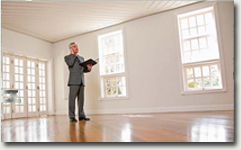 All of our Technicians are Licensed and Insured!
We Offer Full Service Pest Control Programs – Pests of any Kind!
Get Piece of Mind With our Annual Termite Inspection Protection Plan!
We Proudly Offer Non-Pesticide, Organic, or Alternative Services!
For Your Convenience We Offer Pest Control Related Landscaping!
We Exceed All Federal and State Requirements!

"I can't imagine working with a pest control company other than Absolute Pest Control. Each and every time we have needed their service, whether it be obtaining a termite letter or getting a pest treatment, you have delivered immediate and complete service. You are friendly, timely and competitive with your pricing which is exactly what I look for with my vendors. Thanks guys!"

"We have used Absolute Pest Control since we moved to Brentwood, TN 7 years ago. They use effective yet organic products in our house and we have had very good results. They are a family owned business and we have enjoyed doing business with each of their staff."

"The sound is great! I have experienced them for 3 months now without having any problems and I would suggest them to help anyone however ages."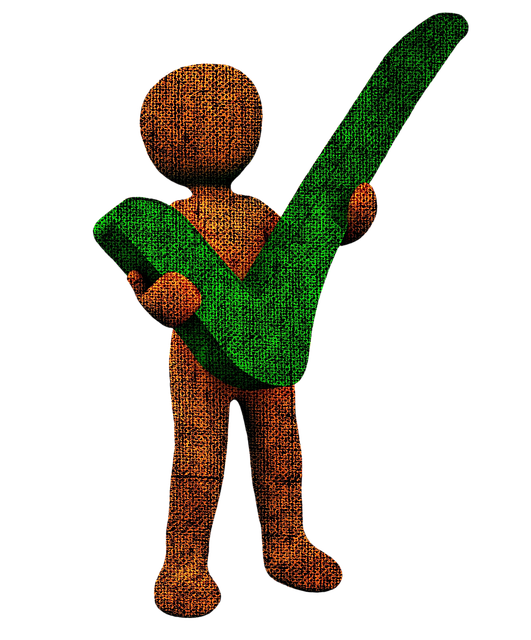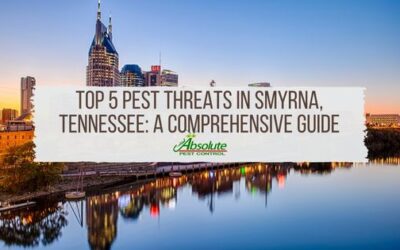 Top 5 Pest Threats in Smyrna, Tennessee A Comprehensive GuidePest Problems in Smyrna, Tennessee Smyrna, Tennessee, is a charming place to call home, with its rich history and beautiful landscapes. However, the region's climate and natural surroundings can also attract...
read more
Nashville, Smyrna, and Murfreesboro's Choice for Pest Control & Termite Treatment, and Moisture Protection!