Our Bed Bug Removal Service
If you have a bed bug problem and want to get rid of it for good, schedule an appointment today!
Absolute Pest Control's Mission is to offer the most up to date and professional service available. Our Promise is to treat your home or business as if it was our own.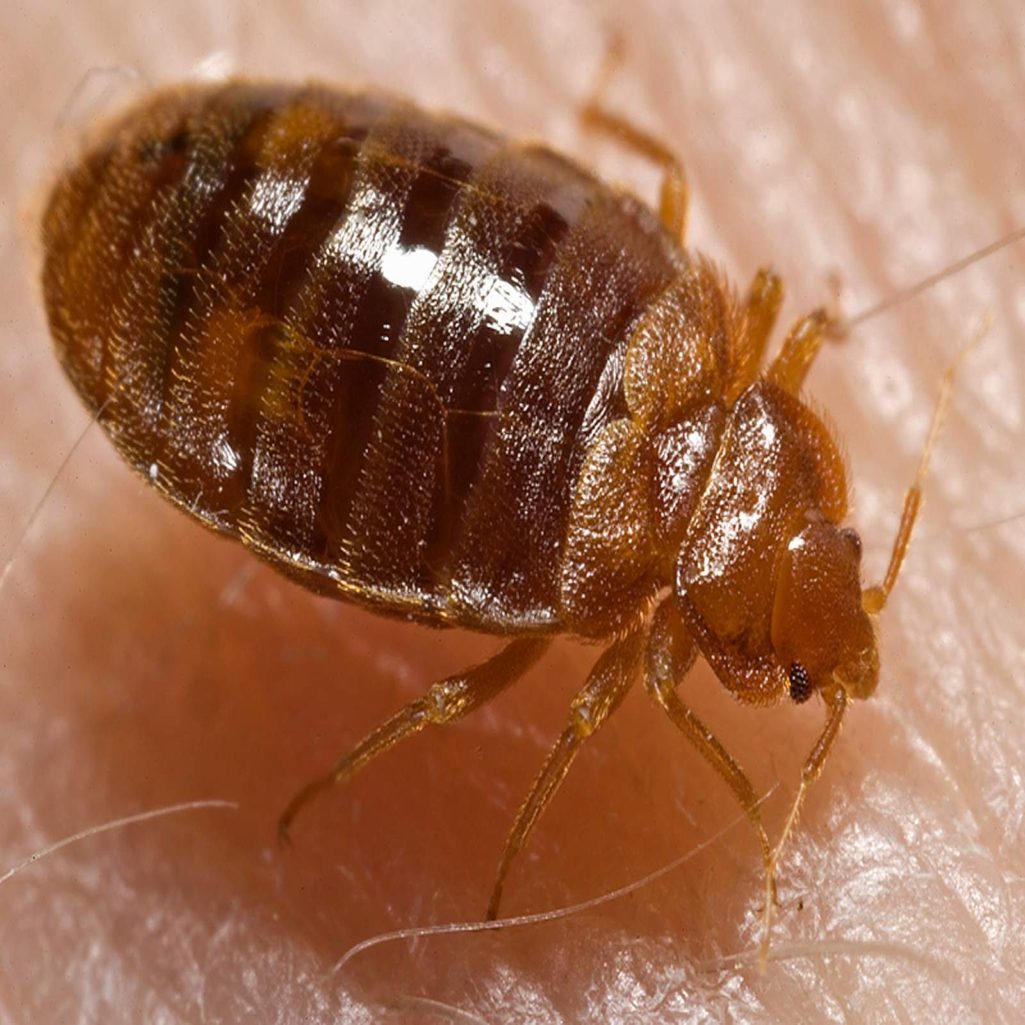 Signs of a Bed Bug Infestation
It Doesn't Mean Your Home Is Dirty
Getting an infestation of bed bugs brings shame to families and hotels. But, truth be told, a clean home can get infestations too. They are easy to spread.
Check Your Mattress
Remove the sheets and look at the corners, seams, and piping for fecal spots left behind by bed bugs.
Look For Blood Stains
Insect your pajamas and bedding (especially your sheets) for small blood stains.
Look For Shed Skins
Another thing to look for is shed skins, exoskeletons, and/or bug shells.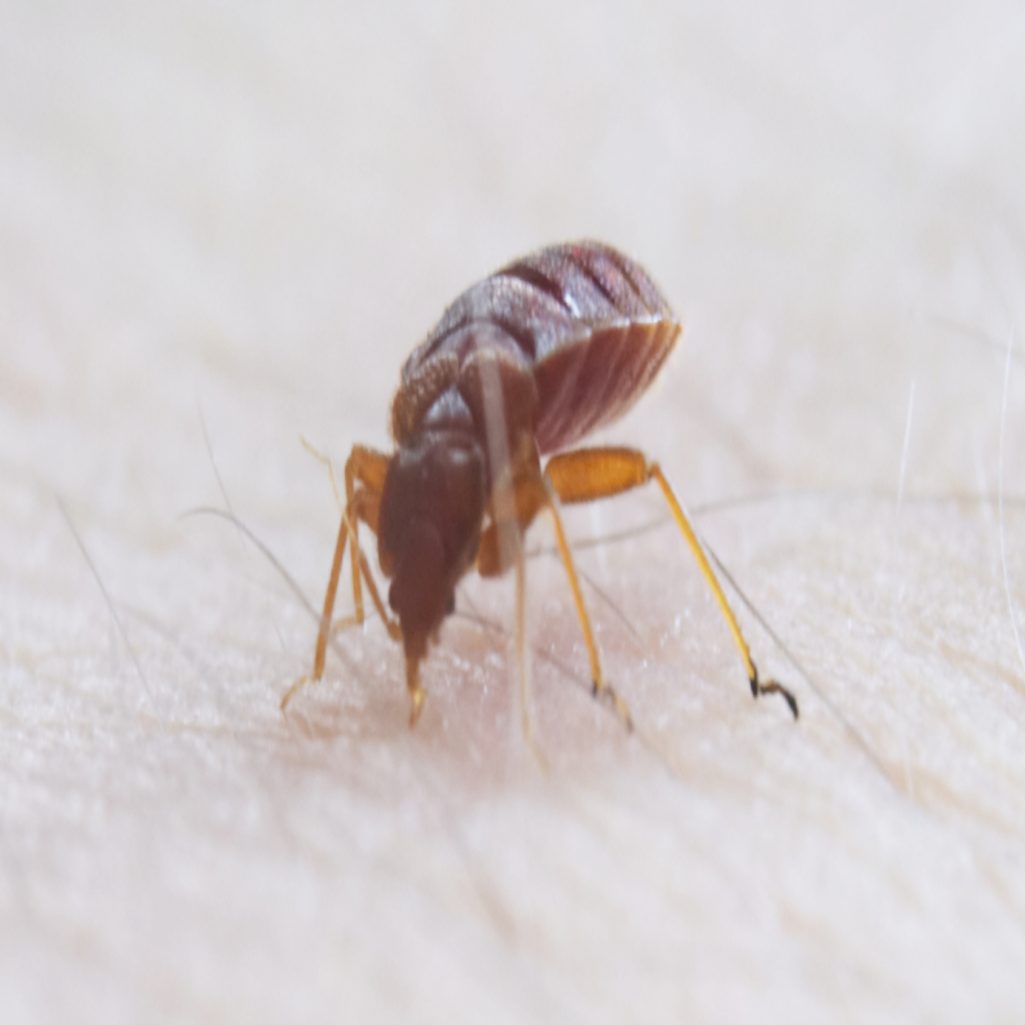 Bed Bug 101
The first step to make sure that you identify that the bug you are looking at is in fact a true bed bug. If not addressed sooner, the bed bugs have time to spread to more places in your home than you originally thought were infested.
A bed bug has been commonly confused with other similar looking pests such as carpet beetles, adult fleas, or lice. It is apparent that you first identify that what you are looking at is in face a bed bug.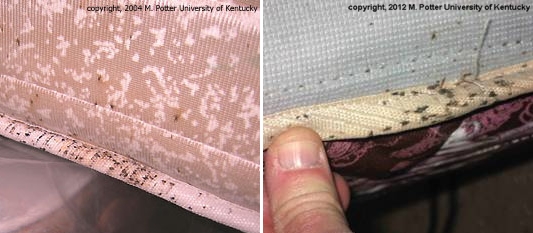 Preparation 
How To Prepare For Your Treatment
It may seem daunting to prepare for your treatment after receiving the news you have bed bugs. Preparing for our bed bug removal service using the steam treatment has 3 basic steps.
We have outlined the steps in our blog. Click the link below to read about each of the 3 steps.
Nashville, Smyrna, and Murfreesboro's Choice for Pest Control & Termite Treatment, and Moisture Protection!