Looking for deals? You're in the right place!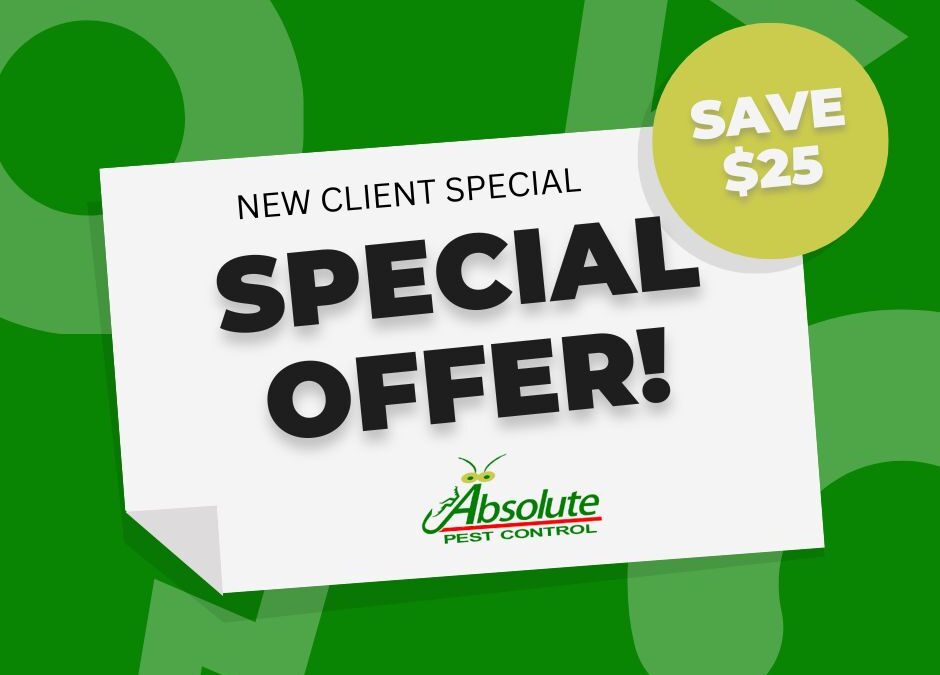 Our Platinum Package DiscountedLooking for top-notch pest control services? Look no further!  For a limited time, new customers can enjoy a $25 discount on our Platinum service package!  Say goodbye to pests with our comprehensive and highly effective solutions. Don't...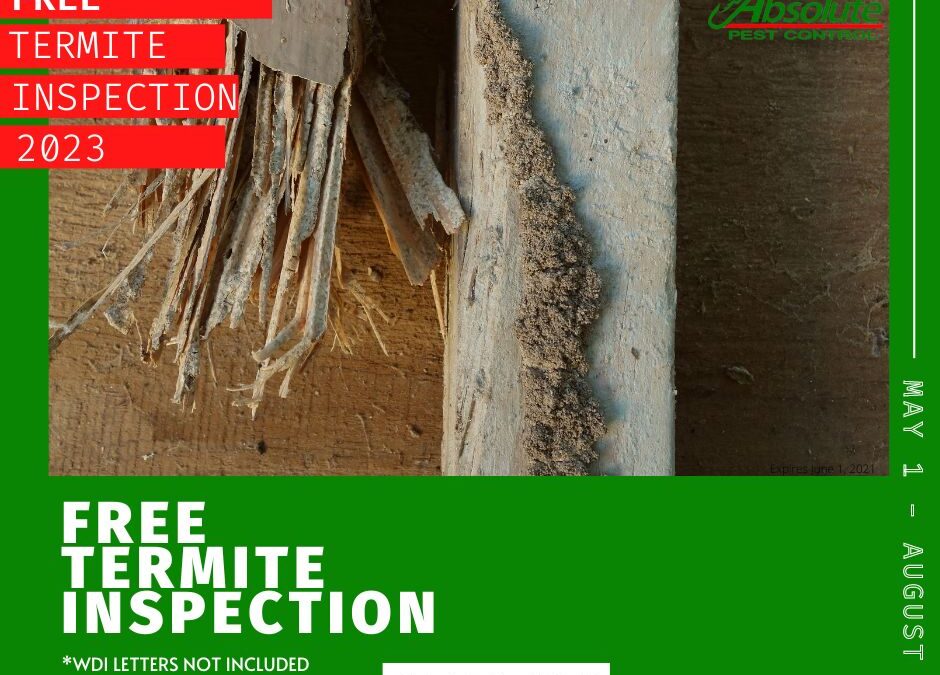 FREE Termite Inspection - Coupon Extended Due To Many Termite Positive FindingsFor a limited time, we're offering FREE termite inspections to protect your home. Don't let these sneaky pests compromise your property! Schedule your complimentary inspection today and...