Residential Pest Control Services
The services provided by Absolute Pest Control are 100% guaranteed or your money back. Some of our most popular services include termite treatment and bi-monthly treatments to keep the bugs away. Regardless of your specific need, we will strive to make your experience the best possible. If you have any questions or concerns ask your technician or call our local Smyrna, TN office today.
We pride ourselves on staying up with the newest and best way to treat your home, office, business, or property. Through education and training, our technicians are highly skilled. We use high quality chemical and eco-friendly methods to protect your family and home from unwanted pests. All our regularly scheduled home visits include a 20 Point + Exterior Service. To see the list click HERE.
Our Pest Control Services
Pests like ants and spiders are not only annoying, they can pose a serious risk to your property and your family's health. Absolute Pest Control eliminates any bugs currently in your home and then we create a barrier on the outside of your home to control future unwanted invaders. We use traditional methods and eco-friendly, green treatments.
While we encourage the Platinum Perimeter Program it does not work in every situation; so we do offer a variety of services and package options to fit our customers needs. Ask about the Platinum Package, our biggest level of defense, today.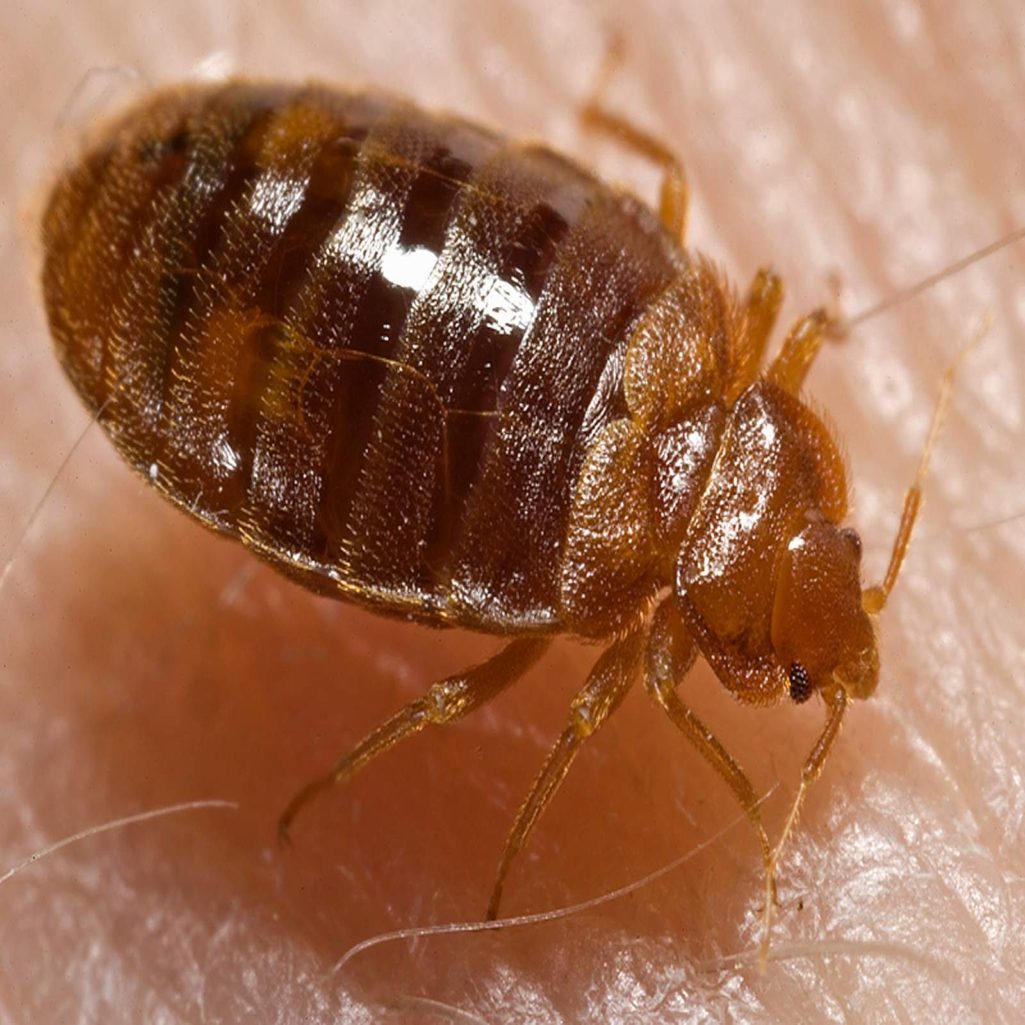 Bed Bug Removal Treatment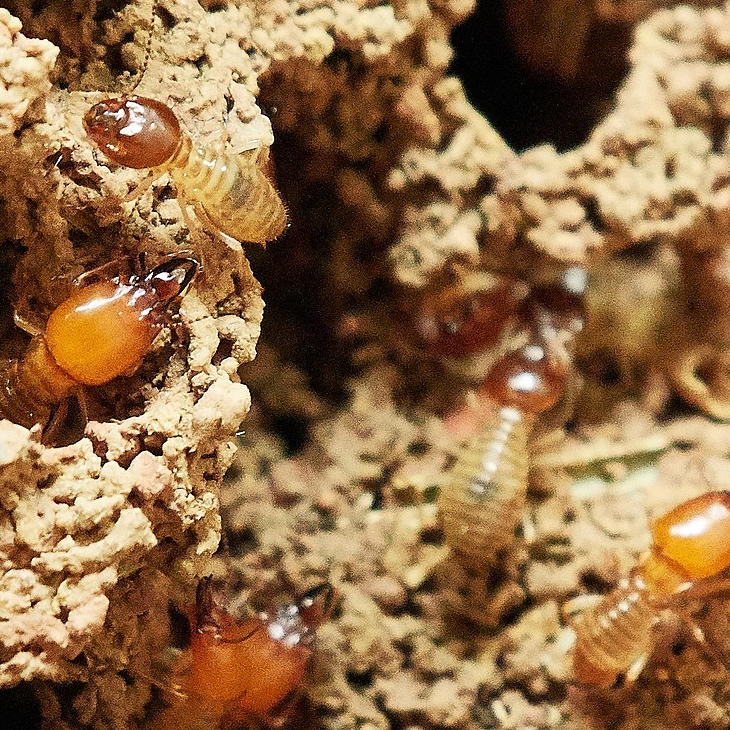 Annual Termite Inspections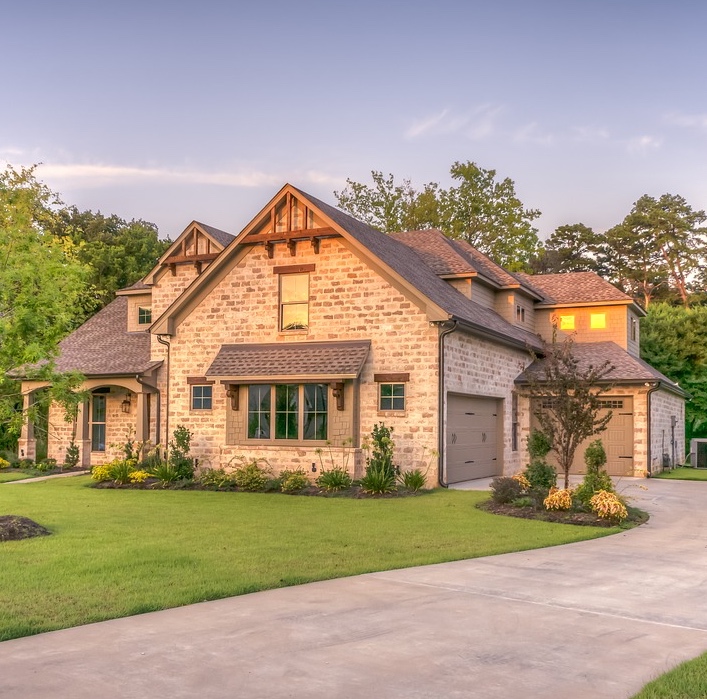 Bi-Monthly Home Treatments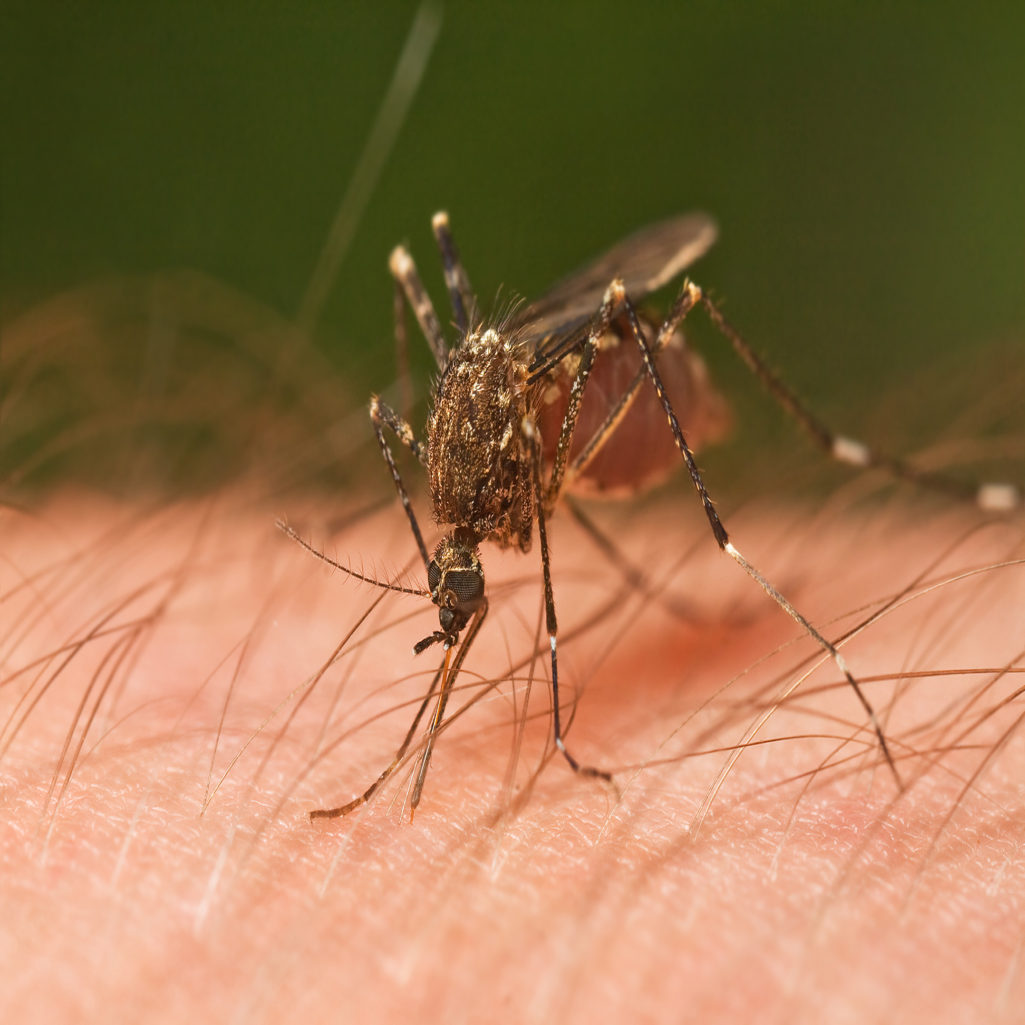 Pests live naturally outside your home without any intention of bothering you or your family. When they come from the outside to enter your home, it is because there is something luring them there. It could be something simple like crumble on your counter or the dripping water from your air conditioning unit. Using Absolute Pest Control's perimeter defense system targets any areas that may potentially be a problem. Your 1st initial service will combine the interior and exterior barrier against unwanted insects, pests, spiders, etc. This, combined with a regular monthly outside treatment, creates the ultimate defense system against unwanted pests. You are no longer inconvenienced with scheduling or waiting for your technician to arrive and complete your service. BUT, anytime an inside is needed, contact us and we will treat the inside free.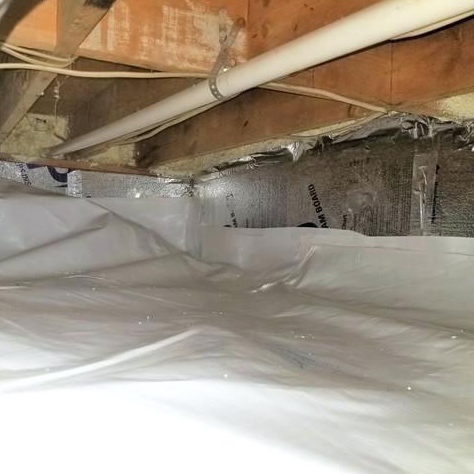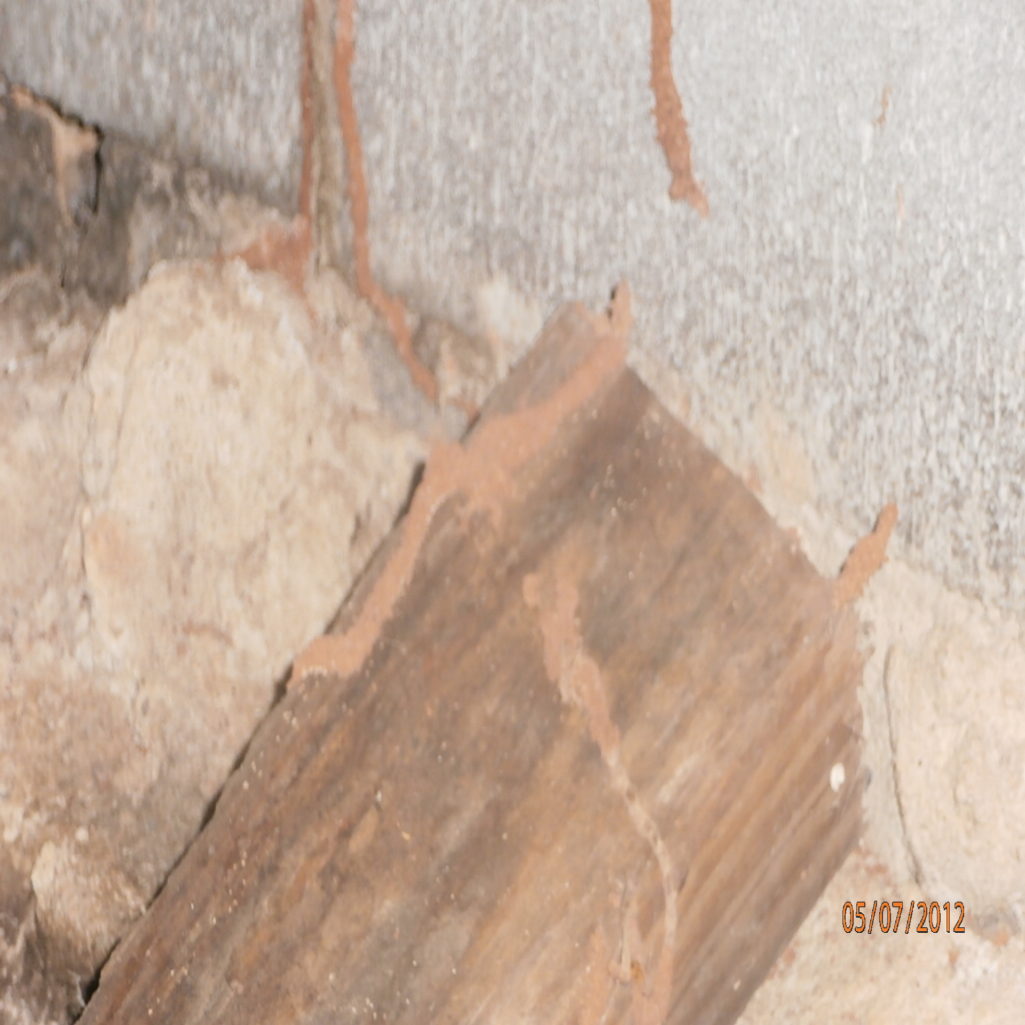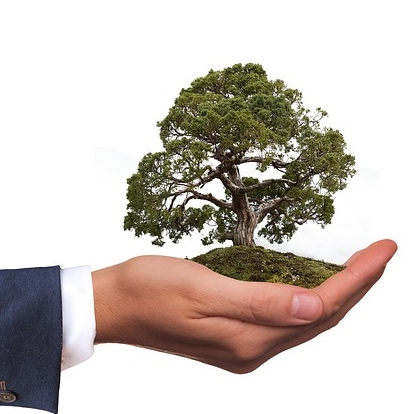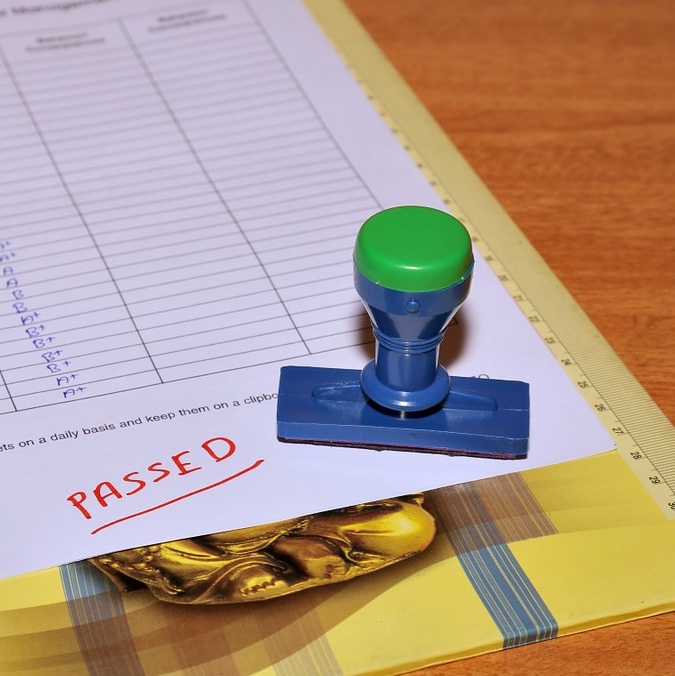 Home Purchase Pest Inspection
Happy Customers
Honest, friendly, prompt and diligent in providing quality service at a fair price. This is a sentence I use whenever I'm given the opportunity to talk about Nazi and Theresa at Absolute Pest Control. Over the past few years they have gone above and beyond the call of duty to see that my clients and family's pest control needs have been met. Your dedication has not only cemented our business relationship it has developed a wonderful friendship. Thanks for all you do.
Jean Eskew
-Village Real Estate
Nashville, Smyrna, and Murfreesboro's Choice for Pest Control & Termite Treatment, and Moisture Protection!