Commercial Pest Control Services
Commercial Pest Control Services
The first impression with your customers can be a lasting one. Nashville is a tourist town with visitors from all over the world. These customers will check your reviews online before visiting. Dirty bathrooms, dead, or worse- live bugs, can ruin your reputation instantly regardless if they are first timers or longstanding regulars. The success of your business is built upon creating a relationship with your clientele. You don't want a pest problem to tarnish what potential customers or current customers think of your business. Absolute Pest Control will remove any infestations you have and prevent them from returning with quality maintenance plans.
Statistics reveal that 95% of all customers will not verbally register a complaint, like a bug sighting, they just will not come back. To make matters worse, those same people will tell an average of 10 people each about what they witnessed in your business. For restaurants, not only are pest potentially harmful — pest sightings could mean citations, fines, or even a shut down by your local health department.
Don't let this happen to your business! Give us a call if you think you might have a pest problem!
Our Pest Control Services
At Absolute Pest Control, we offer proven pest control treatments that keep your office, facility or building free of unwanted pests. Manufacturing facilities to office buildings, warehouses, retail spaces, even strip malls are types of structures we proudly service. With over 20 years of experience, you can trust our experience to protect your building and your customers.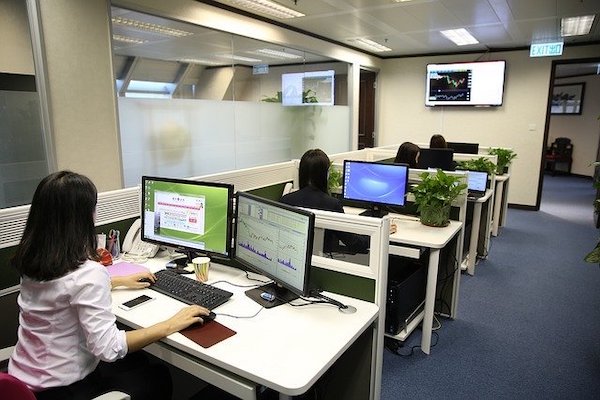 Commercial Pest Control Plan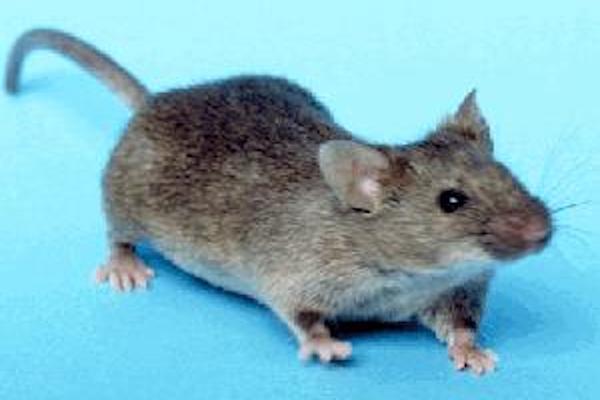 Annual Termite Inspections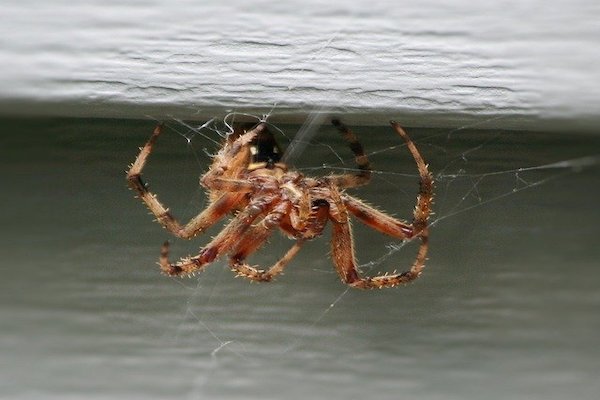 Internal or External Spider Treatment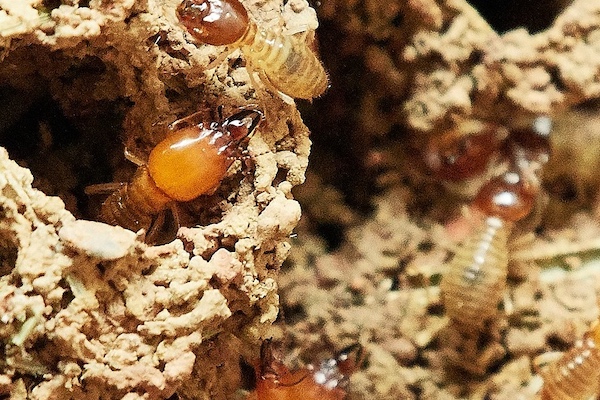 Termite Treatment and Prevention
Don't ignore a small pest problem and hope it will resolve itself. These small problems can escalate quickly to an infestation. And, these affect your reputation and, ultimately, your profits.
When we come to your business, we will provide a custom tailored solution to resolve a current issue or keep problems at bay.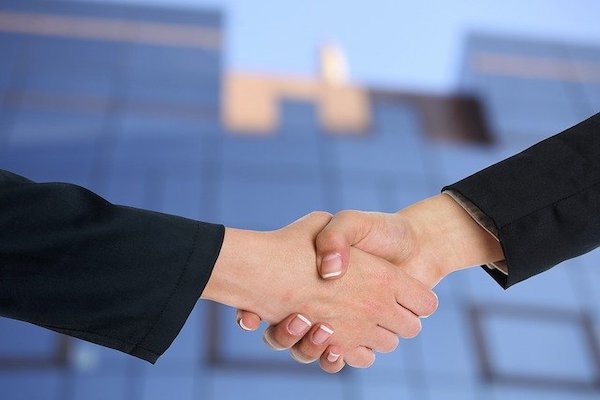 Discretion and Flexibility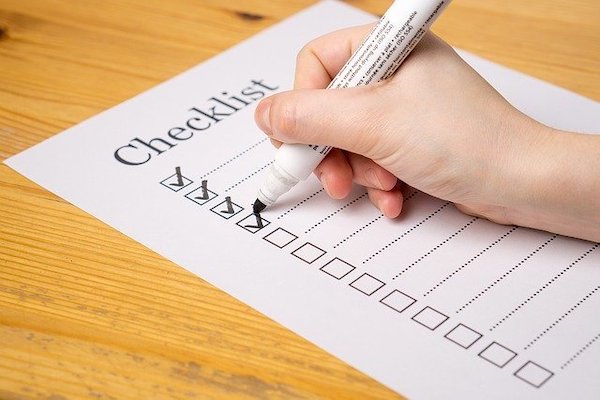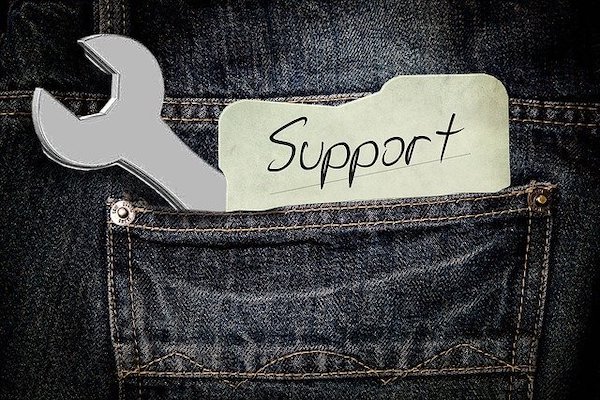 Local Business, Local Support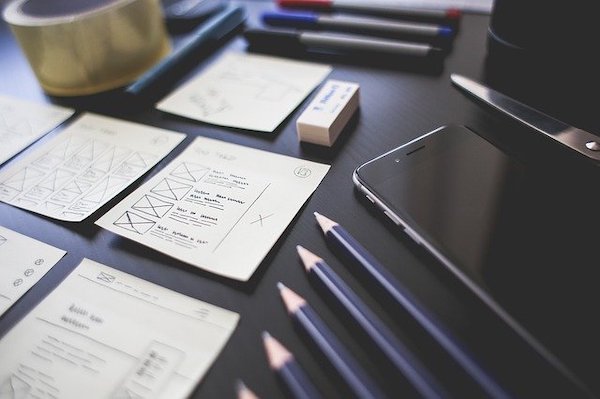 Absolute Pest Control is your Middle Tennessee business pest control solution . Our pest elimination services are top-notch. Our pest control specialists will tailor our pest control services based on your needs and the needs of your business, employees and customers. You receive an effective pest control solution for a wide variety of pests. And, at a price you can afford.
Happy Customers
I can't imagine working with a  pest control company other than Absolute Pest Control. Each and every time we have needed their service, whether it be obtaining a termite letter or getting a pest treatment, you have delivered immediate and complete service. You are friendly, timely and competitive with your pricing which is exactly what I look for with my vendors. Thanks guys!
David Fryburger
-Phoenix Property Enterprises
Nashville, Smyrna, and Murfreesboro's Choice for Pest Control & Termite Treatment, and Moisture Protection!