Mosquito Treatment In Tennessee
Mosquito Treatment In Tennessee
Mosquitoes- protect your family and home today! We run mosquito treatment options from April through October. Contact Joyce today for your free consultation. 
Mosquito Facts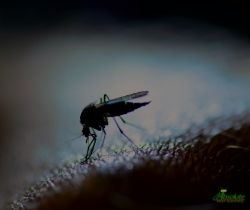 Mosquitoes are typically smaller than a shirt button, but they can pose big health risks. More than 200 species are found throughout North America, some of which can transmit West Nile virus and other viruses that cause encephalitis, or swelling of the brain.
West Nile in the United States
According to the Centers for Disease Control and Prevention, more than 19,500 cases of West Nile have been reported in the United States, including more than 750 deaths, since the virus was first identified in New York in 1999. Serious symptoms of West Nile virus can include high fever, headache, neck stiffness, disorientation, convulsions, vision loss and paralysis; and the disease can even be fatal.
Furthermore, mosquitoes cause major health problems internationally by carrying and transmitting infectious agents that cause diseases such as malaria, elephantiasis, and yellow and dengue fevers. Mosquito treatment in Tennessee won't reduce your risk of Malaria (since it is not currently an issue here).
"Not only are mosquitoes dangerous, but they're also annoying, ranking among the most frequently encountered pests in American homes," says Frank Meek. "It is important to protect yourself and your family against mosquitoes, especially in summer and early fall, when populations are most prevalent."
What We Are Offering
Our mosquito abatement treatments are designed to keep your family safe from diseases carried by mosquitos. Additionally, we are careful to keep bees safe as well!
Initial Treatment
Monthly treatment
Care and concern for your family and the environment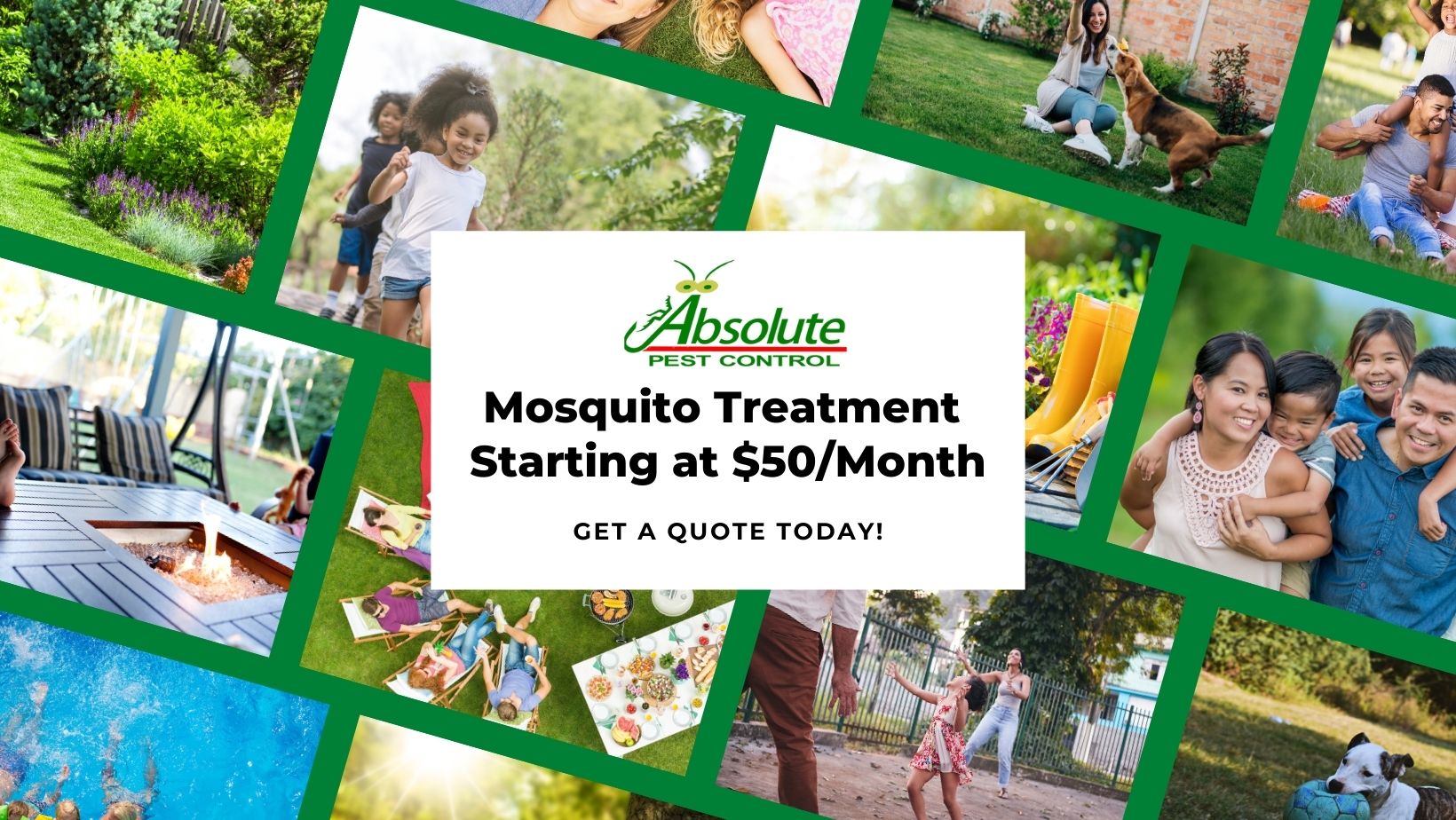 Absolute Pest Control's Mission is to offer the most up to date and professional service available. Our Promise is to treat your home or business as if it was our own.
Nashville, Smyrna, and Murfreesboro's Choice for Pest Control & Termite Treatment, and Moisture Protection!