Monthly Archives:
December 2018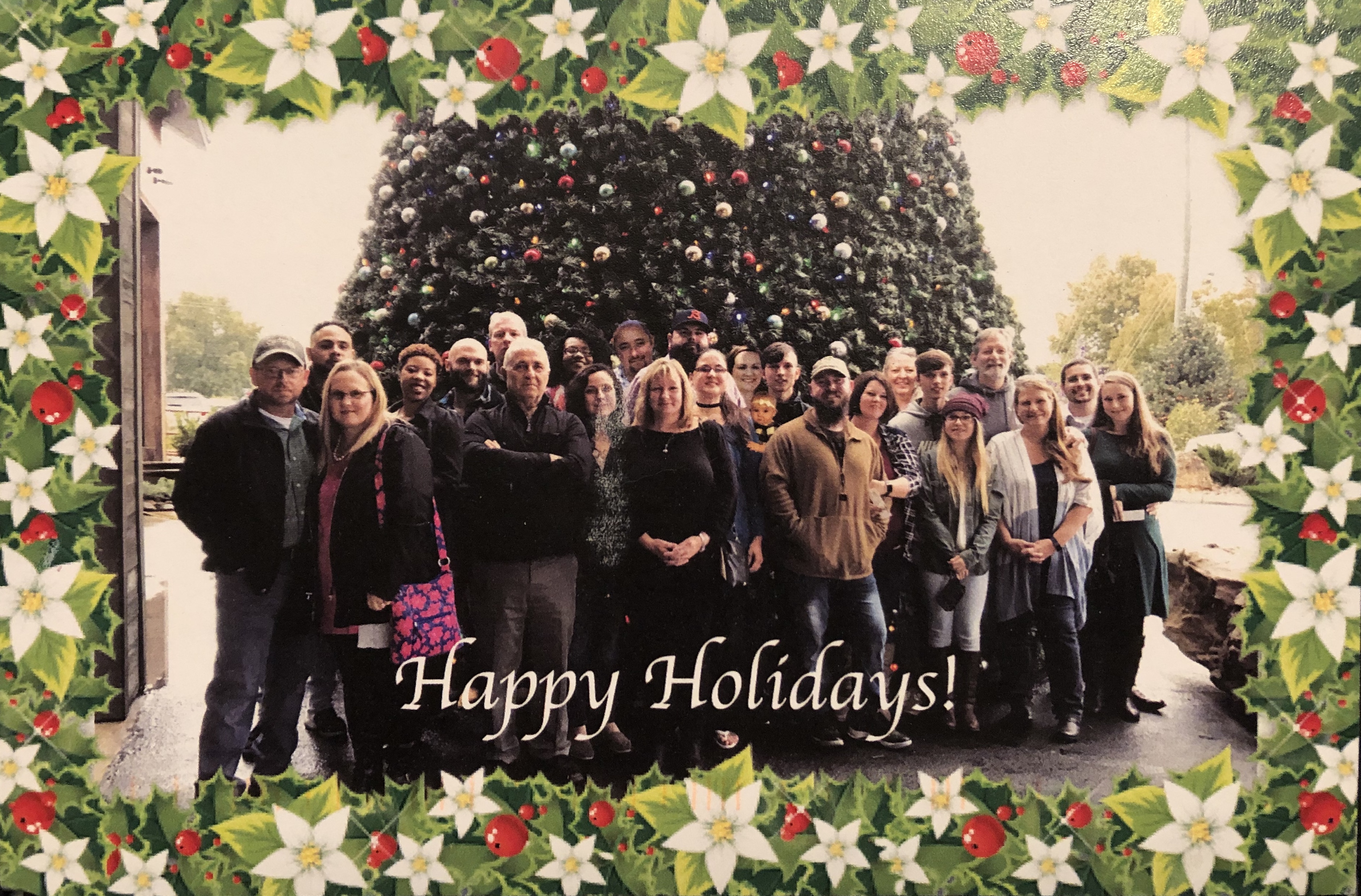 May you be safe and protected,
May you be healthy and whole,
Thank you for choosing
Absolute Pest Control

New Year's Traditions from All Over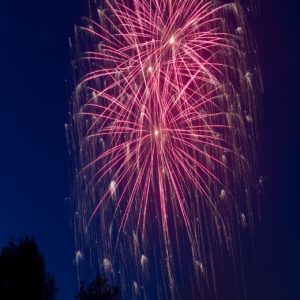 Rocking in the New Year has new meaning without Dick Clark (for our generation anyhow). We want to share with you some of the traditions from around the world.
Austria: Suckling pigs. In Austria, they find good luck in eating a suckling pig. Um, that's different. But, ok!
Peppermint ice creams are served as desserts in the hopes that they will bring good fortune.
Belgium: Saint Sylvester Eve. Did you know that Belgium's refer to New Year's Eve as Saint Sylvester Eve?! Having fun family parties, they kiss to wish a good year, have midnight toasts, and exchange fortunes to welcome the New Year. Even the kids are included, yay! Belgium children will buy decorations so that they can write and gift New Year greetings to their elders. It's a great idea to include all age groups.
Spain: The Number 12. Did you know in Spain, the Spanish eat 12 grapes at every toll of the clock during the New Year. It's their belief that this will bring good luck and happiness for the coming 12 months. I like it!
The Netherlands: Burn The Old Away. The Dutch burn the Christmas trees in the streets. These bonfires purge out the old and bring in the new. A fun way to celebrate, dispose of the old trees, and have a community event.
There are many traditions in the United States. From toasting in the New Year to wearing funny hats, and many that have been blended into our culture from the many immigrants that have become Americans. As well as, the regional traditions. Some Southern traditions include eating black eyed peas and collard greens for dinner on New Year's Eve. Whatever you decided to do to ring in the new year, please do so responsibly. There are many ways to get home without drinking and driving; AAA towing, Uber, Lyft, Designated Drivers, etc.
How do you celebrate New Year's Eve?
Contact us
Absolute Pest Control is dedicated to making your home safe for you family. If you have a question about pests or any other pest problem, please call us at 615-220-1933 or click HERE to email us.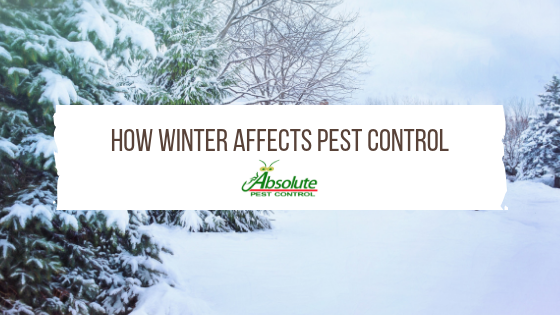 The Farmer's Almanac is predicting an extreme Winter. Our customers are asking how Winter affects pest control here in Smyrna, TN.
"Contrary to the stories storming the web, our time-tested, long-range formula is pointing toward a very long, cold, and snow-filled winter. We stand by our forecast and formula, which accurately predicted the many storms last winter, as well as this summer's steamy, hot conditions." Farmers' Almanac Editor Peter Geiger said.
How Winter Affects Pest Control
It all comes down to the types of Winter weather, length of cold spells, and inches of precipitation. Many homeowners hope that the cold temperatures will kill off or cause hibernation to pests. That is not always the case. A slow decline in temperatures can allow pests to prepare for the dip in temperatures. However, a cold snap may leave them out in the cold; literally.
Exposure
If the Winter is cold without a lot of snow, eggs may die from the elements. Long periods of time with low temps will cause death by exposure.
Protection
On the other hand, if there is cold and snow, the snow may bring protection from the cruel elements. Mice and other rodents have been know to burrow under show filled yards into barns, basements, and homes.
Absolute Pest Control Know How Winter Affects Pest Control Here
With our ongoing Platinum package, we prepare your home or business for all seasons of the year. This continuous treatment provides a invisible barricade of protection for your family. Our technicians check every other month for any weaknesses in your home or office. Our 20 point inspection allows you to be educated in the process and not have surprises. Additionally, we will return if you have any issues between visits; free of charge.
Contact us
Absolute Pest Control is dedicated to making your home safe for you family. If you have a question about pests or any other pest problem, please call us at 615-220-1933 or click HERE to email us.