How To Identify Flying Insects
This handy image will help you identify flying insects.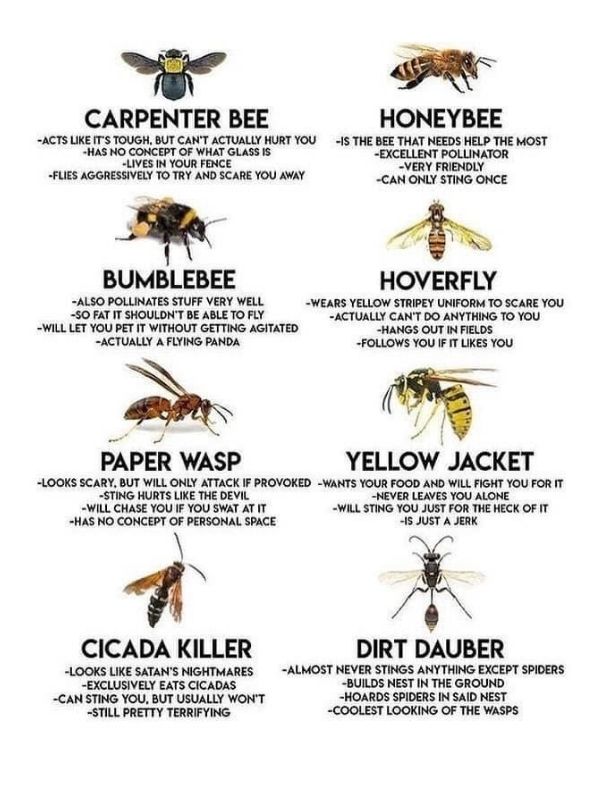 Contact Us
Absolute Pest Control is dedicated to making your home safe for you family. If you have a question about pests or any other pest problem, please call us at 615-220-1933 or click HERE to email us. We service most of Middle Tennessee including Smyrna, Murfreesboro, and LaVergne.