Category Archives:
Winter Pests
Keep Winter Pests Out Of Your Home
Winter weather is here and there are plenty of winter pests you'll want to keep out of your house. From bedbugs to spiders, these pests can invade your home if you're not careful. To keep them out, here are some great tips for keeping winter pests out of your house.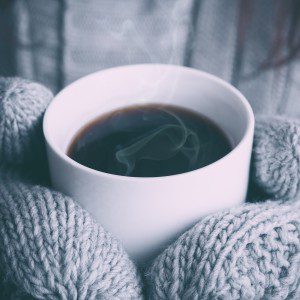 Make sure your roof and the ground around your house are debris-free. Winter pests love to get into wood piles, shrubbery, etc. and if this debris is too close to your house, they may find their way into your home.
Another tip for keeping winter pests out of your home is to seal all of your windows. And make sure there are no gaps in the doors of your home for pests to come in through. Bugs and rodents are quite skilled at finding ways to get indoors.
Don't leave crumbs or leftovers sitting around the house. The kitchen can be a magnet to pests. Make sure to clean up after you eat or prepare meals. Rodents want to eat any food that they find to get them through the winter. So the less food you leave out, the less they'll have to eat. This is important all year around.
Visually inspect your home and verify that there are no nests that pests might have made in the spring and summer. The chimney is a place where many pests such as birds and mice can make their homes. Additionally, check the attic for signs that pests may be making your home theirs.
There you have some helpful tips for keeping winter pests out of your home. While none of these are foolproof, they will get you on your way to having a pest-free winter! If you have a pest problem that you can't control yourself, call us at 615-220-1933 or click here to schedule an appointment!