What Are Two Different Kinds of Pest Control in Smyrna, TN?
Whether you have a general pest problem or an extreme issue with bed bugs, it's important that you know what your options are. Below, you can read more about the two kinds of pest control in Smyrna, TN available for you and which ones are best for you.
Bed Bug Removal Service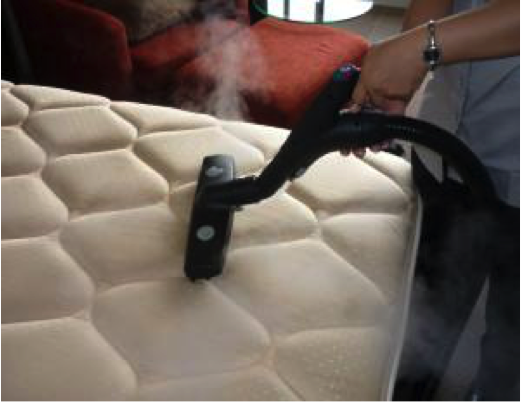 There are many ways in which you can determine whether or not you have bed bugs. Naturally, it's best if you find out early because as time goes on, the infestation will only continue to worsen. There will be, for example, red or rusted stains on your sheets or on your mattress because of bed bugs being crushed and killed in your bed as you roll around during the night. There may also be dark spots on your bed which are caused by excrement released by the bed bugs. Other than that, the most obvious sign of having bed bugs are marks on your skin that cluster together and look similar to mosquito bites, or finding live bugs in your clothing or in your bedding.
If you hire a bed bug removal service then you can effectively sanitize your home so that you kill any bacteria which is infecting it and promoting an unhealthy environment. Awful smells like cigarette smoke and odours from your pets will also be eliminated in the process of the bed bugs being killed.
With Absolute Pest Control, you'll also have a cheaper method of eliminating the nasty pests that have invaded your home. With a 100% money back guarantee, the steam-cleaning technique is sure to get rid of your bed bug problem.
Environmentally-Friendly Pest Control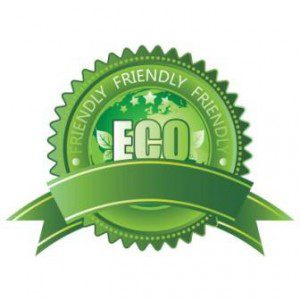 Eco-friendly pest control is not a new concept when it comes to pest control. In the past, run off and toxins from the pest control techniques have polluted airways and water systems in surrounding areas. Giving the world's current global crisis, it is important that one chooses environmentally-friendly methods in daily life.
Here, you'll find the various methods of removing pests for your home. Eco-friendly products are used to prevent pests from entering your home, which is a double win because your home is protected and the environment is as well.
Oils from plants are used just as effectively as traditional pesticides and chemicals; therefore, you won't ever have to sacrifice the quality of your treatment for price. The oils used in these treatments affects the nervous systems of insects, as well as movement and metabolism. You home will, then, will be protected from insects that both fly and crawl.
No matter what the kind of pests you have, there are always ways in which you can eliminate them. There are many kinds of treatments, from eco-friendly methods to those which take care of bed bugs. Whatever your specific needs are, you can definitely find something that will get those nasty bugs out of your home. More than anything, your family will be safe from the trouble that bed bugs bring. We hope this has answered your question about two kinds of pest control in Smyrna, TN.
For these or any other Pest Control issues you may have Absolute Pest Control is here to help! Call us at 615-220-1933 or click HERE to go to our contact page.