5 Common Spring Pests in Tennessee
Spring time is near which means warm weather, plenty of spring showers and common Spring pests that bother Middle Tennessee residents. As the weather improves, we aren't the only ones looking to take advantage of the beautiful weather. Pests start to migrate out of their winter hiding and find places to feed and reproduce.
While there are a variety of pests that make their way into your home, a few will be more prevalent in the Tennessee area.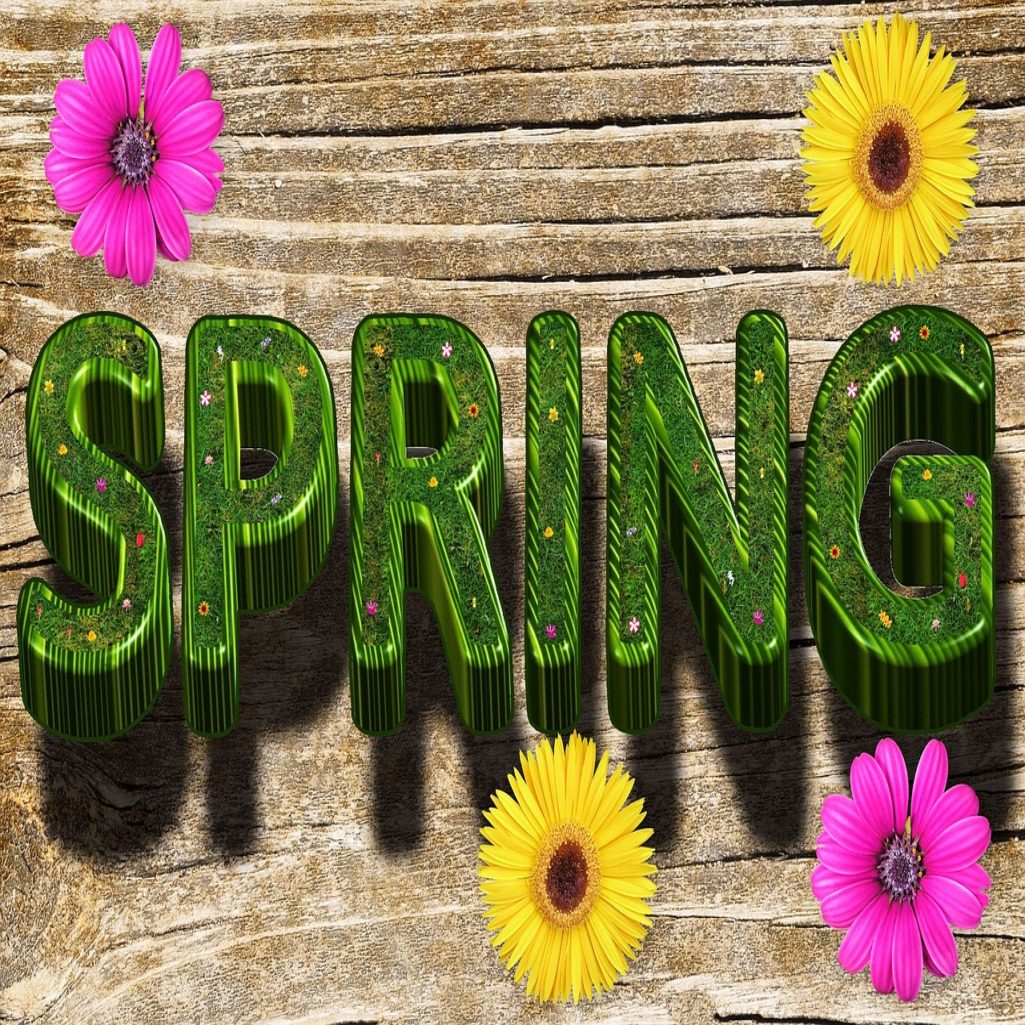 Ants
Ants live in colonies in and out of the home. The bottom of the colonial hierarchy, the worker ants, are sent from the colony to find food for the queen and the males. They prefer to eat mainly sweets and oils. It's no surprise they are in the kitchen.
Spiders
Spiders infiltrate your home looking for a warm place to live and eat. Most spiders will spin many webs inside your home looking for the best place to catch its prey. Furthermore, females will lay eggs in sacs of silk for support and protection. The female spider can produce up to 4,000 eggs in her lifetime.
Termites
Termites thrive on dead trees and leaves. Unfortunately, they don't stop there. Termites often feast on drywall, paper, and plastic. These pests live in colonies and can wreck serious havoc on your home.
Mice
Mice are little explorers that have turned your home into their personal palace. Preferring dark spaces, they will explore your home in search of food. Female mice will often give birth to mouse pups several times a year when they've found a suitable environment. Female mice can mother an average of 48 mouse pups a year.
Cluster Flies
Cluster flies, otherwise known as attic flies, tend to live in groups in dark spaces such as walls, attics, or unused rooms during cold times. Preferring to be outside, they will often be semi-dormant when they are inside. Quiet flies make it hard to track them down when they are in your home.
What are some of the most common entry points for pests?
Spring pests come inside your home for either food or warmth. With it being a life or death situation, they will find any way possible to get in.
Some of the more common are:
                  Doors
                  Windows
                  Cracks in the wall
                  Utility lines
                  Chimneys
                  Crawl space
                  People
Once they're in, it's tough to get them out. Most pests reproduce at alarming rates and are excellent at hiding. While many poisons and traps you buy at the store can be sufficient, they rarely rid the entire problem.
Absolute Pest Control has been ridding homes of Spring pests for 15 years. Their technicians continually train on the most recent technology and treatments to ensure the cause of the infestation gets fixed, not just the symptom.
Call 615-220-1933 today for a FREE Termite Inspection. Absolute Pest Control will find the cause of your pest problem and recommend the best treatment.