,Pest Control in Healthcare Facilities
What are the common problems we face when treating pest control in healthcare facilities? There are more pests in healthcare facilities than you may think. Those healthcare facilities include doctors offices, dental offices, urgent care offices, senior living facilities, and more. For the patients safety, maintaining a pest free facility is the utmost importance.
At Absolute Pest Control, we are experts in treating and eliminating pests in healthcare facilities. We understand the potential risks of pest control in healthcare facilities. Working as a team with each facility, so we will reduce any reoccurrence of any pest issues.
What are the common types of pests found in healthcare facilities?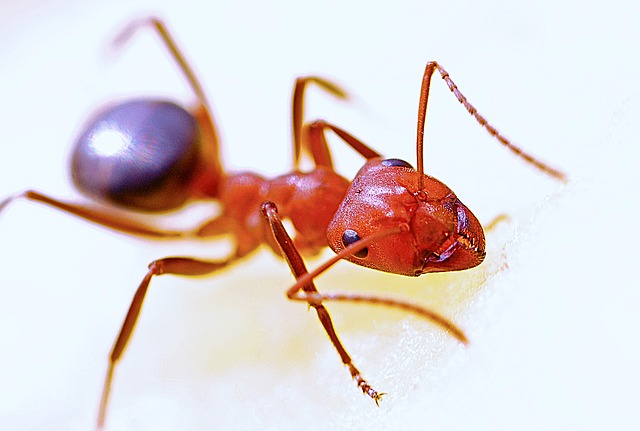 Ants- Ants can flock to trash receptacles, leftover food, and food storage areas.
Bed Bugs- Bed bugs are terrible and can easily transfer from luggage to bedding and certainly create negative press.
Birds- Birds are drawn to buildings for nesting, rest, and protection from the elements. The bird droppings can bring dangerous pathogens into the ventilation system.
Flies- Flies are known to be carriers of bacteria and pathogens.
What Will Happen If There Is No Pest Control In Healthcare Facilities?
There can be contamination of sterile areas. Patients and service providers may suffer from infections due to bug bites or stings. Furthermore, patients may complain or stop visiting the facility. The facility may suffer from turnover of employees. Consequently which will lead to a loss in revenue. Large infestation incur large bills to treat.
Contact Us
Above all, Absolute Pest Control is dedicated to making your home safe for you family. If you have a question about fall pests or any other pest problem, please call us at 615-220-1933 or click HERE to email us.