Termites
Termites do not discriminate. They will invade a new home just as much as an older home. Termites are a threat to homes in 70 percent of the world, including 49 out 50 of the US states. Alaska is the only state in the union that does not fight the termite battle. On average termites cause over $5 BILLION worth damage in the US alone. Most of this type of damage is excluding (not covered) by most homeowner's insurance. Call your insurance carrier for more details. You may not even know you have a termite problem for years. It is often said, "It's not if you will get termites, but when".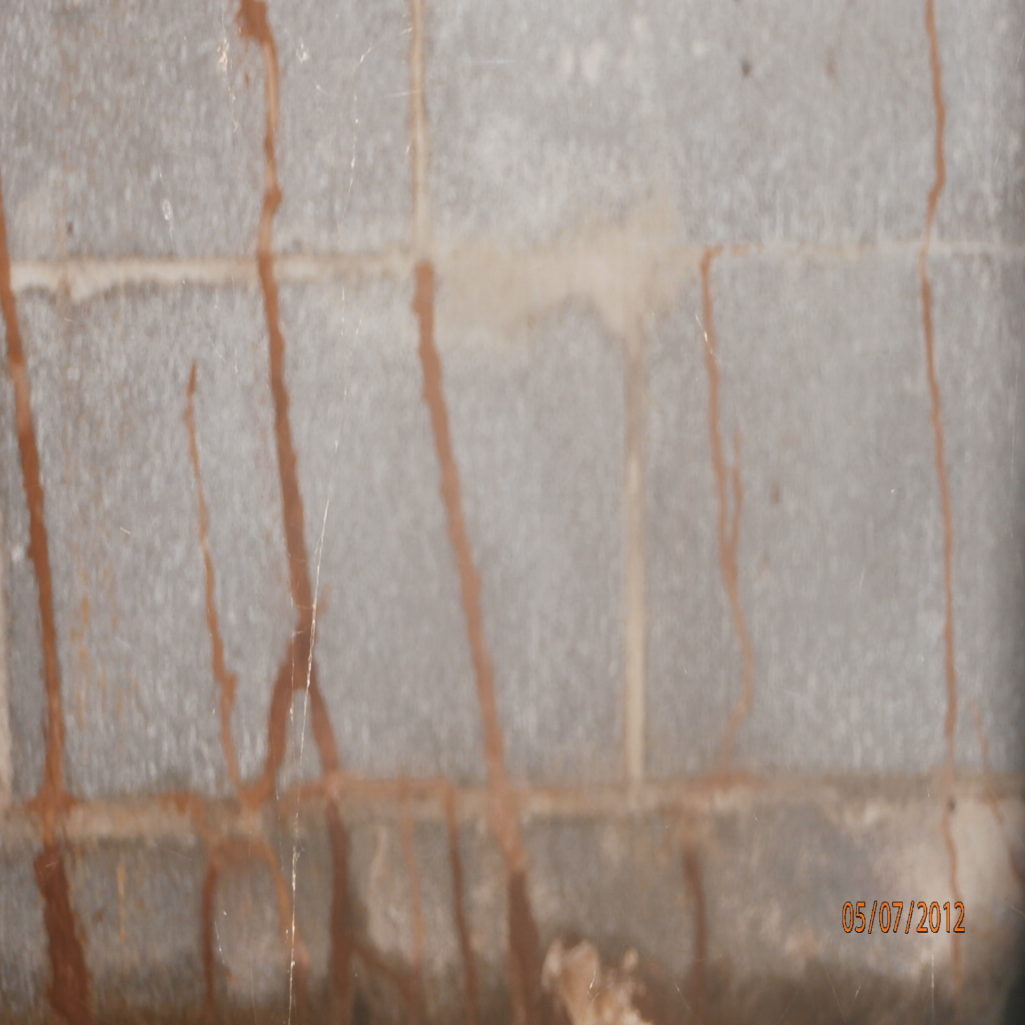 Do you currently have termites? The way to know for sure if you home has been invaded is to have an inspection by a quality, trained pest control professional, like us. Once there are visible signs of termites, you have a big problem. You can look for small holes in woods, crumbling drywall, sagging doors or floors, odd tubes made from wood, and insect wings. Why the wings? When termites swarm they shed their wings. Do you have mulch in your flower beds and touching your home? Termites love mulch and it's a quick trip into your home from there. What about HVAC drain tubes? During the heat of the summer termites consider that water dripping next to your foundation an invitation.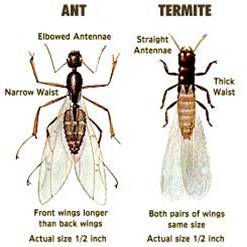 If you have an ant problem out of season, you may have termites. Termites can be mistaken for winged ants. To know which ones you have: first look at the wings (termites have 2 sets of identical wings and ants have a larger set of front wings). Then check the antennae (termites have short, straight, beaded antennae and ants have elbowed antennae). After that, look at the body (termites have a gradual constriction between body regions and ants have a distinctly visible separation). Color and size are meaningless in defining which pest is invading your home (termites change color and size by species).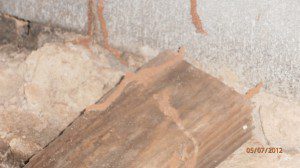 Periodic Inspections are important for your home. Absolute Pest Control will send a professional technician to perform a FREE Termite Inspection if you call 615-220-1993. Annual inspections are common for homes in the South East region, including Tennessee.